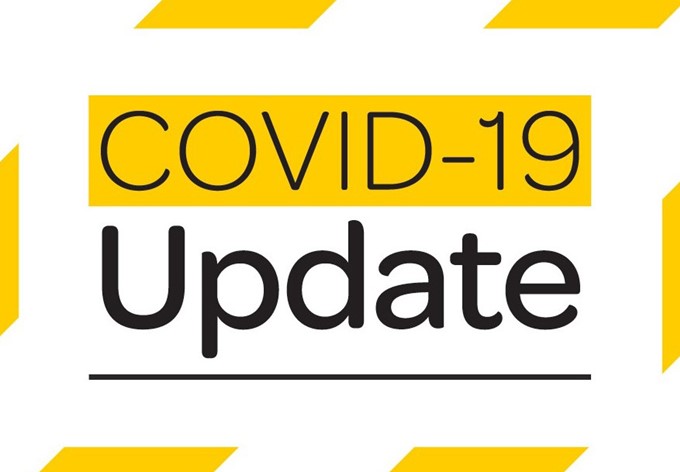 The safety and wellbeing of our employees and the New Zealand public is of paramount importance to us.
We are committed to keeping our employees, contractors, service providers, customers, and all people who come into contact with us, safe and healthy during the Covid-19 pandemic.
When visiting you
Only those fully vaccinated with current vaccine certification will visit your premise.
atg staff will follow your COVID-19 protocols on arrival.
If any of your team are not fully vaccinated, we do ask that they do not meet face to face with any atg staff.
When visiting atg Technology
Only fully Vaccinated visitor can enter our building.
Sign in with COVID-19 App or manual sign in.
Be able to present proof of vaccine.
Follow the Government COVID-19 guidelines when visiting.
atg Technology Group staff are always available for phone or video calls 09 4760364